During a conversation, that grew from a comment on Google+, I was invited to attempt another artist's style; an invitation to 'steal like an artist' and a chance to 'shoot someone's shtick'!
"It's fun. Wanna join and do some too?" ~ Vesa
Yeah right! I really want to attempt an Avanaut-esque snow scene? Like I'm capable of replicating one of his snow spectacles?!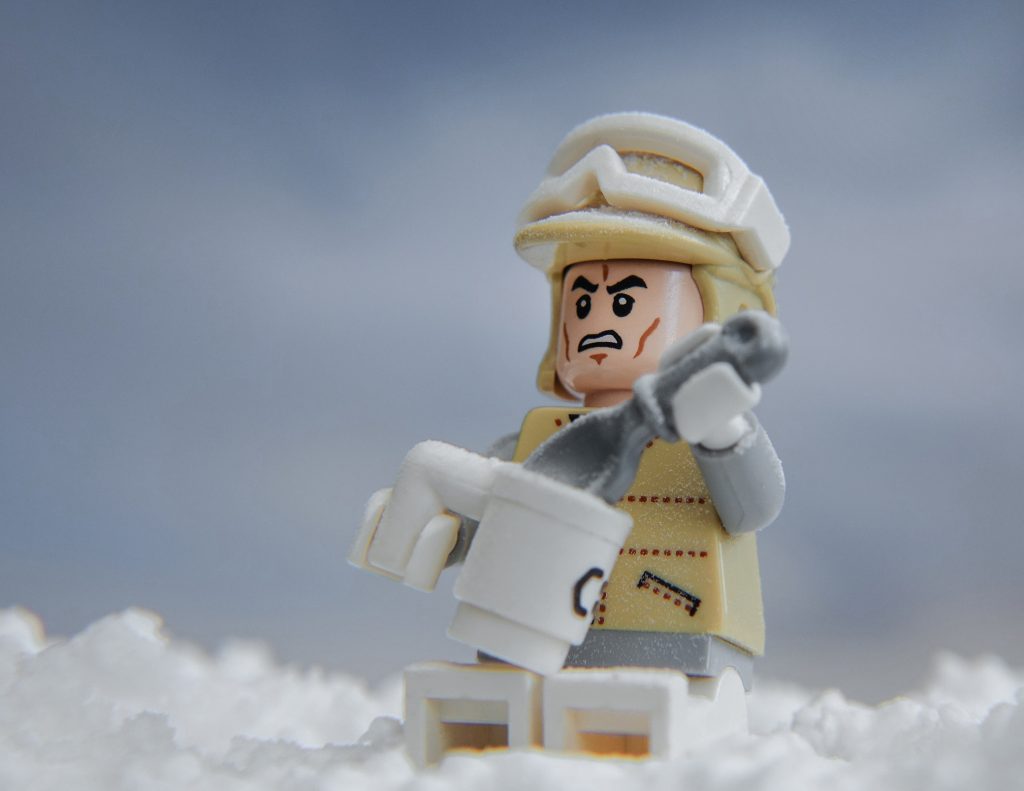 Just last week Shelly wrote about stealing like an artist. And I've written about shooting someone's shtick before. Continue reading There's Snow Business Like Snow Business