It's been well over a week since I took any toy photos and I'm starting to get anxious.
On this week's episode of the podcast, Kristina and I reunite to discuss the theme of "Choices."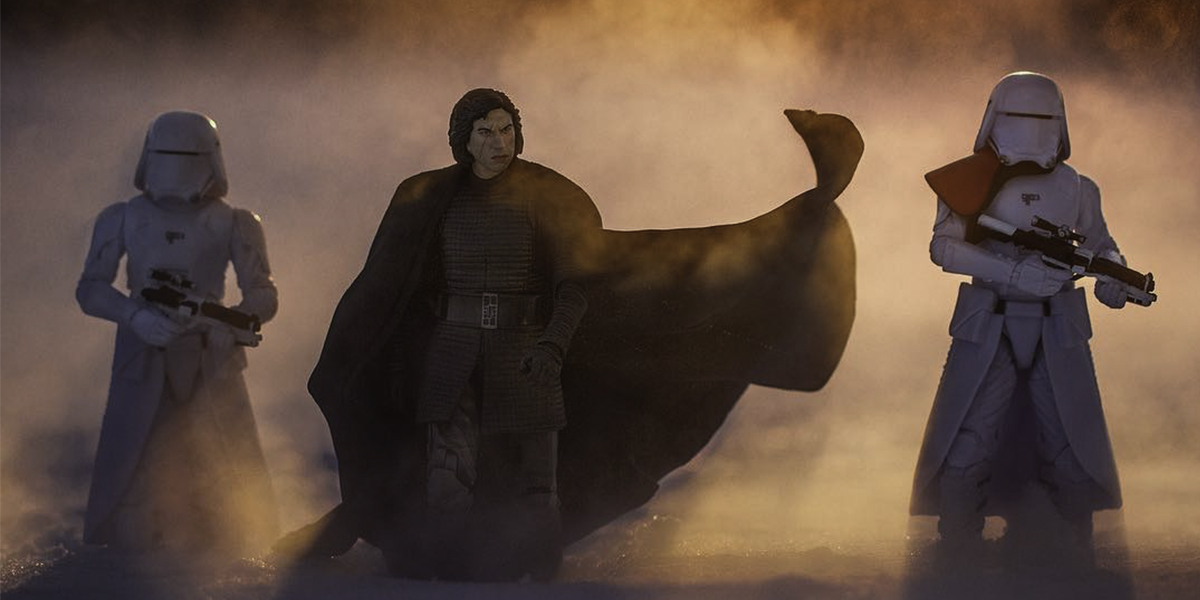 It's time for a new episode of the Toy Photographers Podcast! Until now, most of my guests primarily shoot LEGO, but this week we're looking at another major corner of the toy photography world: Action figures!