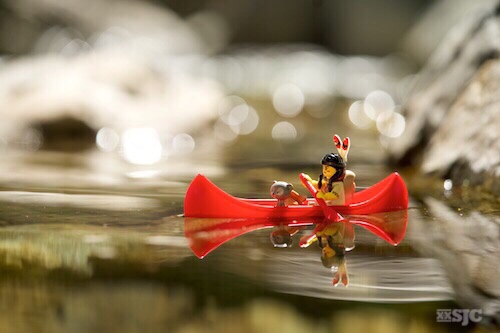 Shelly Corbett
As a long time Seattle art photographer, my work has primarily focused on the human figure. Through my love of photography and my family's love of LEGO, I have been drawn into the quirky world of toy photography
Over the course of nearly five years of continuous toy photography, I've fallen in love with my mostly yellow, 4 cm tall, plastic friends. My aim is to reveal the secret world of these toys and along the way tell a few stories. Some of these stories might be true, but at the very least, I hope they will feel familiar. I hope that my images will remind you that there is still magic in the world.
In addition to helping to run this blog, I'm a LEGO Ambassador and a recognized G+ Creator. I also lead toy photography 'safari's' locally and nationally. You can follow me on G+, Instagram and Facebook. More information about me can be found at SJCorbett.com.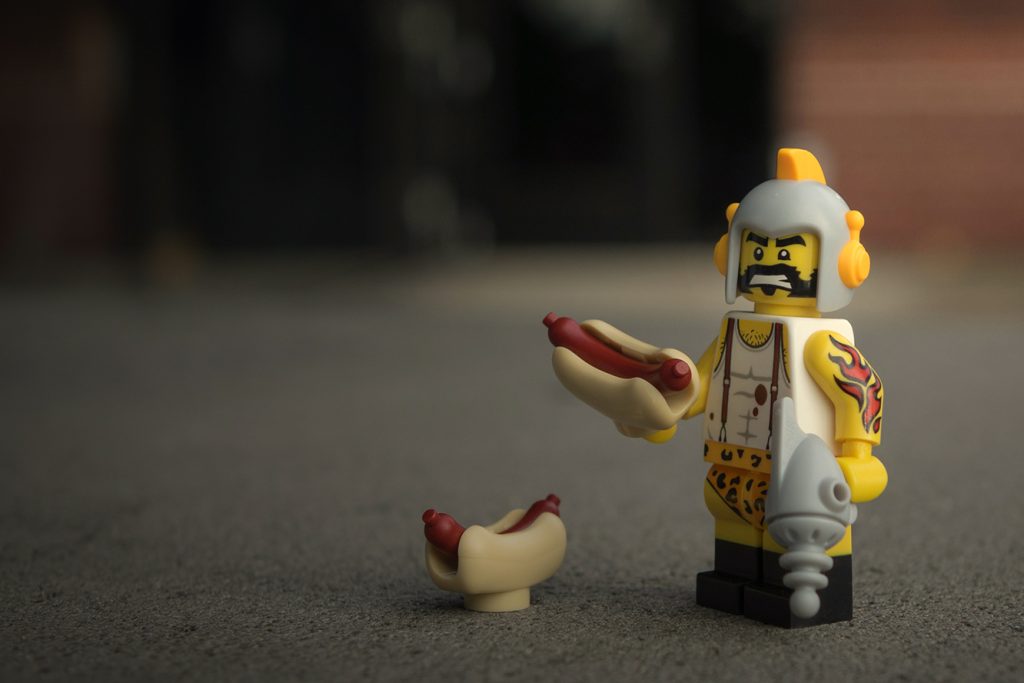 Brett Wilson
"Just a knucklehead with a camera, a bunch of toys & some words."
Well, that's not entirely true. Yes, I've got a camera. And yes, I've got a bunch of toys. I do know some words and junk. But despite what some might tell you, I'm not a complete knucklehead.
I studied art, design and photography at college. Some of what I learned way back then must've sunk in? It wasn't until I stumbled upon toy photography back in the early days of Instagram that I realised this. My college photography teacher's words (imagine the muted trombone sounds of the Peanuts cartoons' teacher talk) like juxtaposition, rule of thirds, and leading lines all came back to me…and became less muted!
But let's keep all this quiet; I don't want to completely debunk my knucklehead persona!
When I'm not babbling about stuff here, you can find me on Instagram and G+.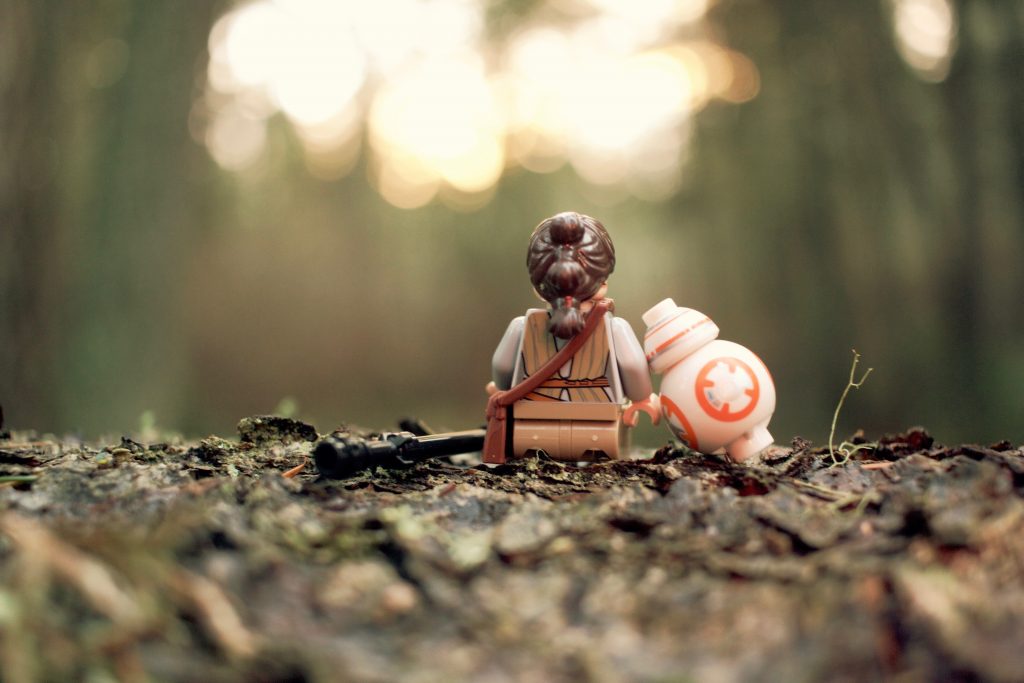 James Garcia
I may be a writer and graphic designer by trade, but I'm a grown-up kid by choice. Like Shelly, I live in the beautiful Pacific Northwest, and began taking photos of LEGO almost four years ago. Once I took that first one, I never looked back, and have been fortunate enough to go from toy photographer blog reader to toy photographer blog writer!
As the resident Star Wars and superhero geek on the team, I spend a lot of my creative time playing in the ever-expanding pop culture sandbox. I long to capture the magic of LEGO, recreate and imagine new stories set within films and TV shows I enjoy and, well… have fun doing it! I hope my photos, whether they feature Stormtroopers or collectible minifigures, simple LEGO heads or the Justice League, bring you a bit of joy as well.

Lizzi S
I'm just a girl with a camera hanging out in the Southern England, exploring the world around me through a camera lens. 
I kind of fell into toy photography without much thought around 4 years ago when I used LEGO minifigures as a way of making it through a photo project. However, the support of the community on Flickr and Instagram really made me want to carry on photographing LEGO. This has grown into a more general love of all toys for photography with no signs of stopping! 
When I'm not blogging for Toy Photographers, you can find me on Flickr, Instagram, G+, and on my personal blog.