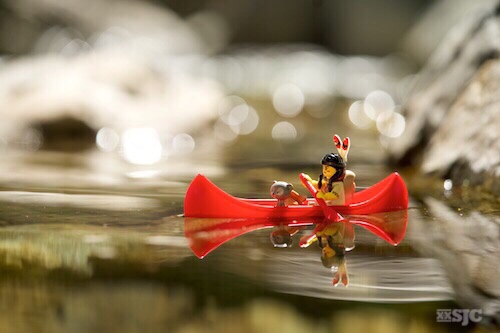 Shelly Corbett
As a long time Seattle art photographer, my work has primarily focused on the human figure. Through my love of photography and my family's love of LEGO, I have been drawn into the quirky world of toy photography
Over the course of nearly five years of continuous toy photography, I've fallen in love with my mostly yellow, 4 cm tall, plastic friends. My aim is to reveal the secret world of these toys and along the way tell a few stories. Some of these stories might be true, but at the very least, I hope they will feel familiar. I hope that my images will remind you that there is still magic in the world.
In addition to helping to run this blog, I'm a LEGO Ambassador and a recognized G+ Creator. I also lead toy photography 'safari's' locally and nationally. You can follow me on G+, Instagram and Facebook. More information about me can be found at SJCorbett.com.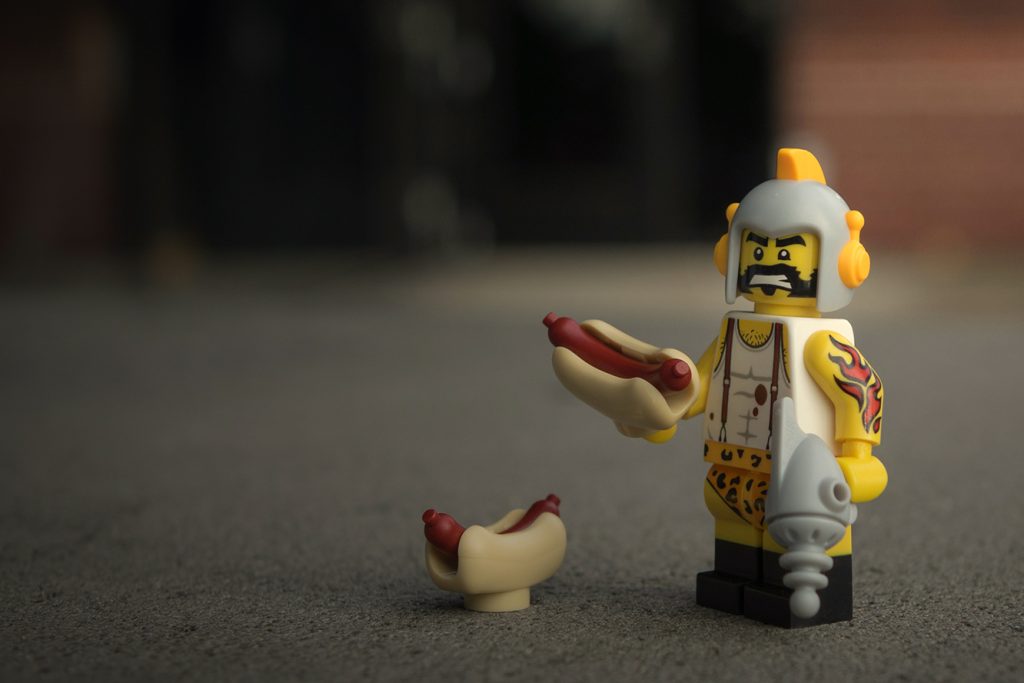 Brett Wilson
"Just a knucklehead with a camera, a bunch of toys & some words."
Well, that's not entirely true. Yes, I've got a camera. And yes, I've got a bunch of toys. I do know some words and junk. But despite what some might tell you, I'm not a complete knucklehead.
I studied art, design and photography at college. Some of what I learned way back then must've sunk in? It wasn't until I stumbled upon toy photography back in the early days of Instagram that I realised this. My college photography teacher's words (imagine the muted trombone sounds of the Peanuts cartoons' teacher talk) like juxtaposition, rule of thirds, and leading lines all came back to me…and became less muted!
But let's keep all this quiet; I don't want to completely debunk my knucklehead persona!
When I'm not babbling about stuff here, you can find me on Instagram and G+.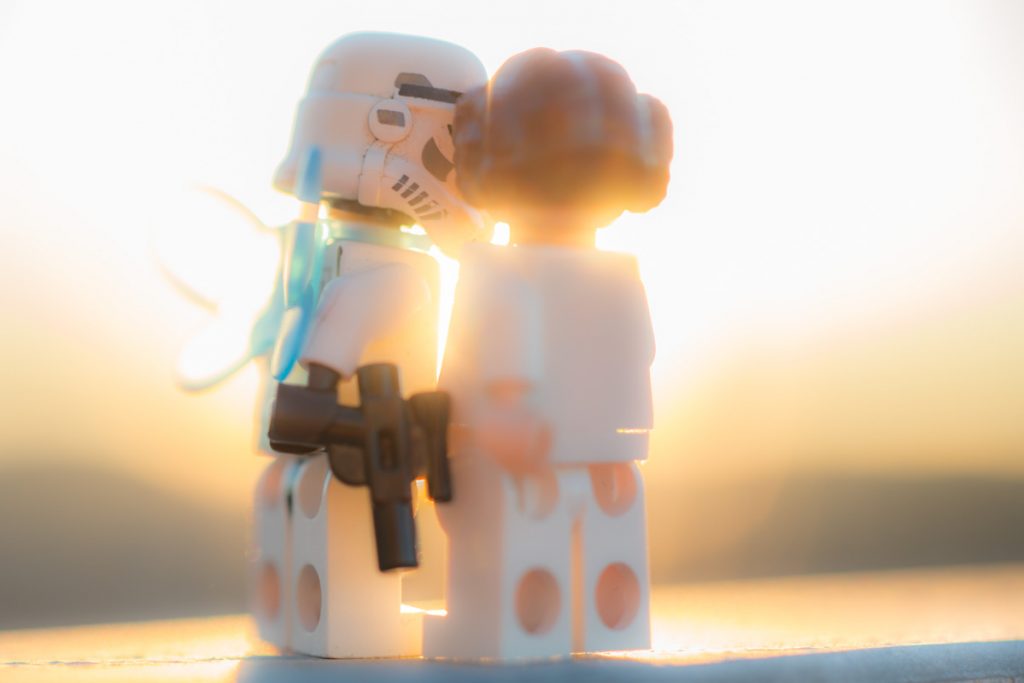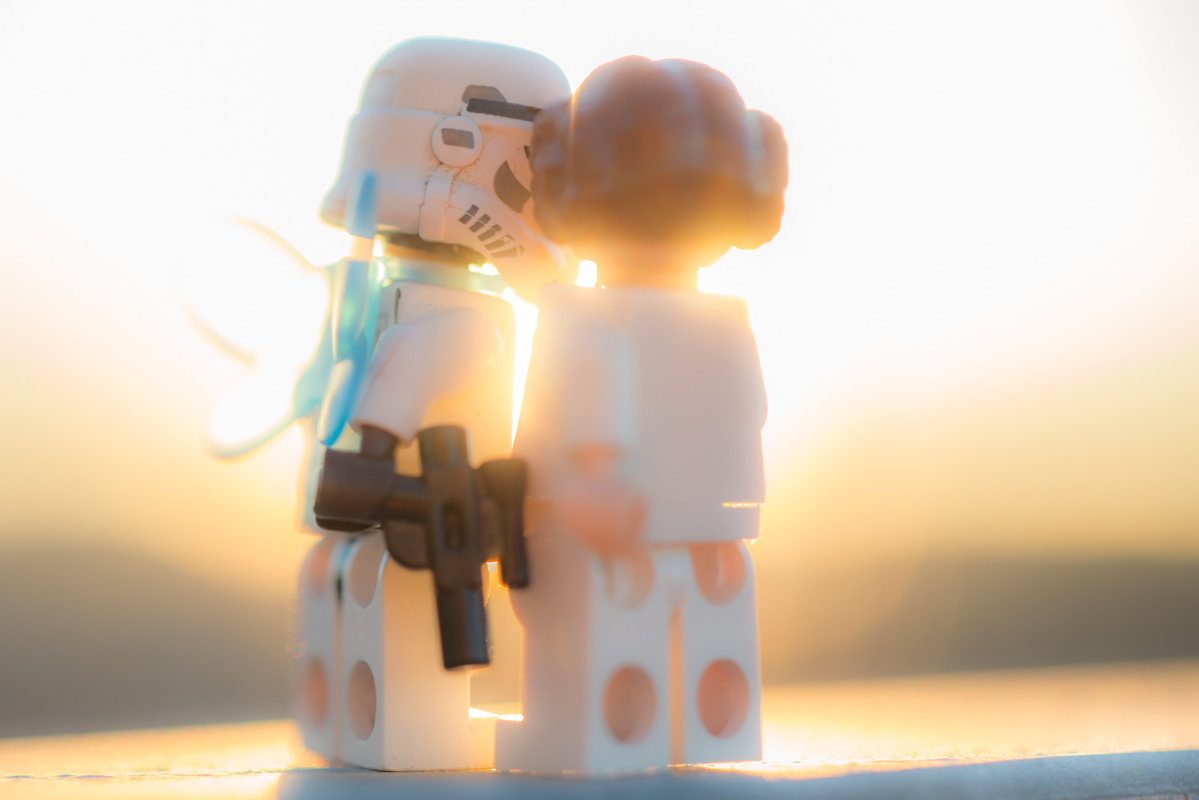 Kristina Alexanderson
My name is Kristina Alexanderson, I'm a Swedish photographer that prefers to write with light instead of words. I'll will try to share some of my insights with doing photographs with toys on this blog.
In social media you will find me here:
twitter: kalexanderson
instagram: kalexanderson
flickr: kalexanderson
facebook: cclones
Don't hesitate to ask if there is something you wonder or want to know.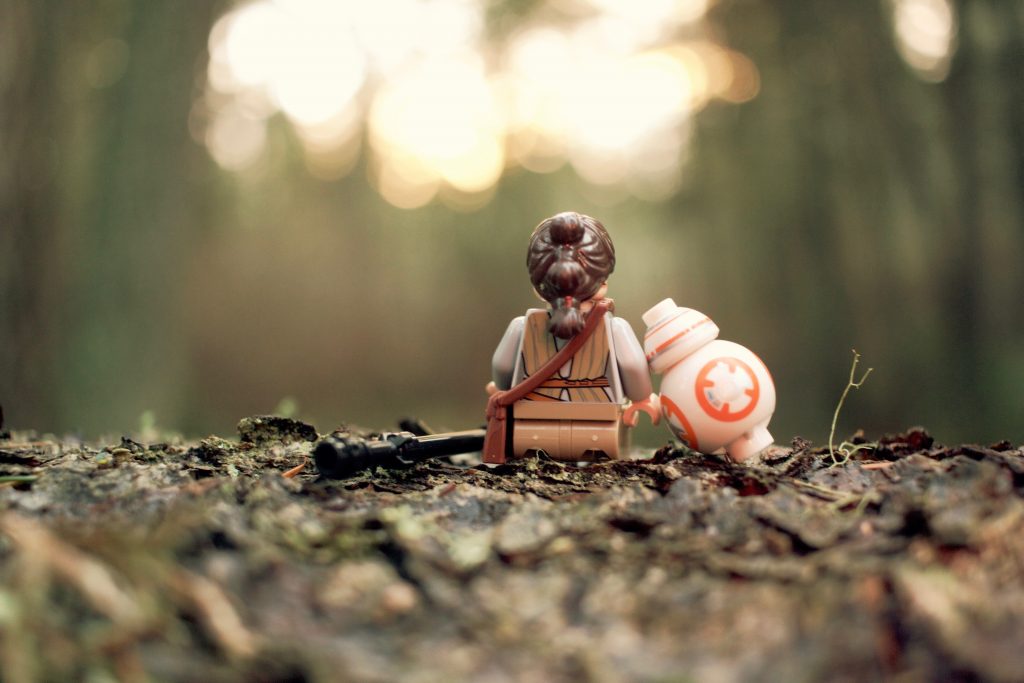 James Garcia
I may be a writer and graphic designer by trade, but I'm a grown-up kid by choice. Like Shelly, I live in the beautiful Pacific Northwest, and began taking photos of LEGO almost four years ago. Once I took that first one, I never looked back, and have been fortunate enough to go from toy photographer blog reader to toy photographer blog writer!
As the resident Star Wars and superhero geek on the team, I spend a lot of my creative time playing in the ever-expanding pop culture sandbox. I long to capture the magic of LEGO, recreate and imagine new stories set within films and TV shows I enjoy and, well… have fun doing it! I hope my photos, whether they feature Stormtroopers or collectible minifigures, simple LEGO heads or the Justice League, bring you a bit of joy as well.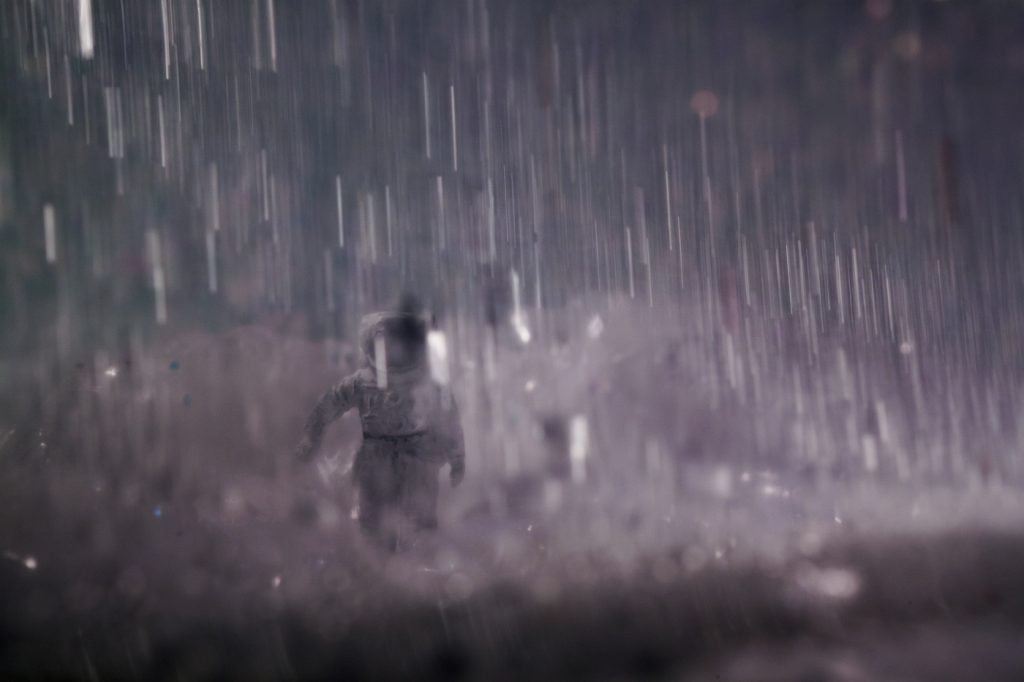 Tourmaline . 
I consider myself a narrative toy photographer. I believe toys are the perfect icons for projecting memories and emotions. Because of this, I strive to bring toys to life through my camera lens. I live in Jacksonville, Florida with my boyfriend and cat. Find me on tourmalinenow.com, twitter, instagram, facebook, and google +.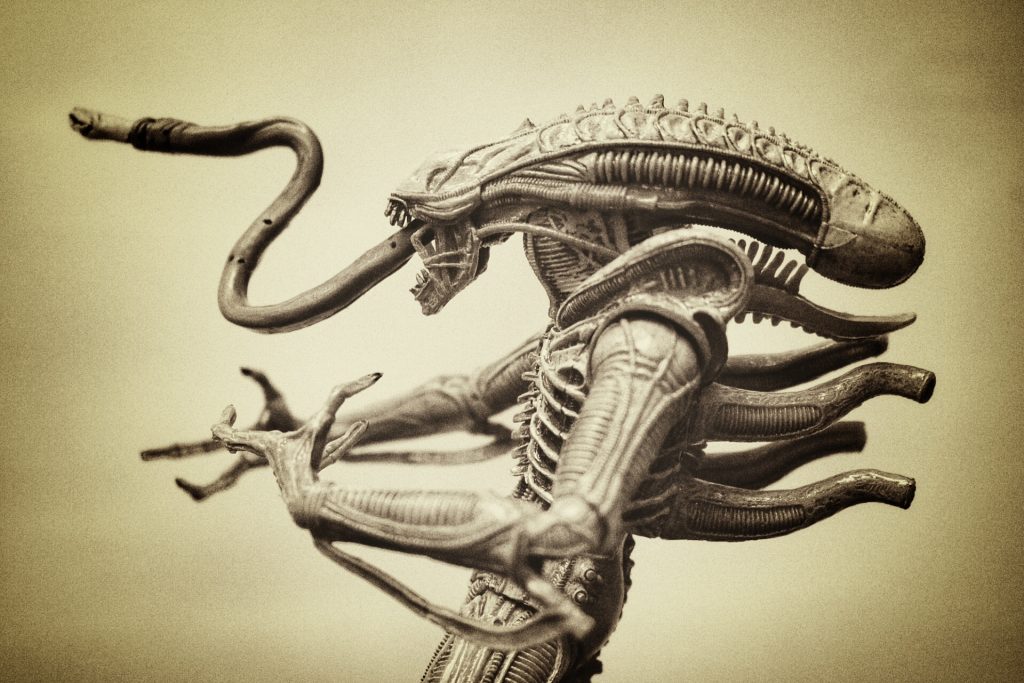 Jason NvRmore
Julie Blair
I'm an accidental toy photographer. I started out taking photos of Lego minifigures in unsuspecting patches of moss in Southern California. Then I stumbled upon an amazing community of photographers who were doing the same thing. Okay, maybe you weren't doing it while trespassing in your neighbor's garden, but you were photographing toys.
While my star, Larry the stormtrooper, has a bold sense of humor, you can often catch him pondering deep thoughts or frolicking with a bunch of his mischievous friends. I hope you enjoy our adventures. May the brick force be with all of us. You can find me on G+ and Instagram.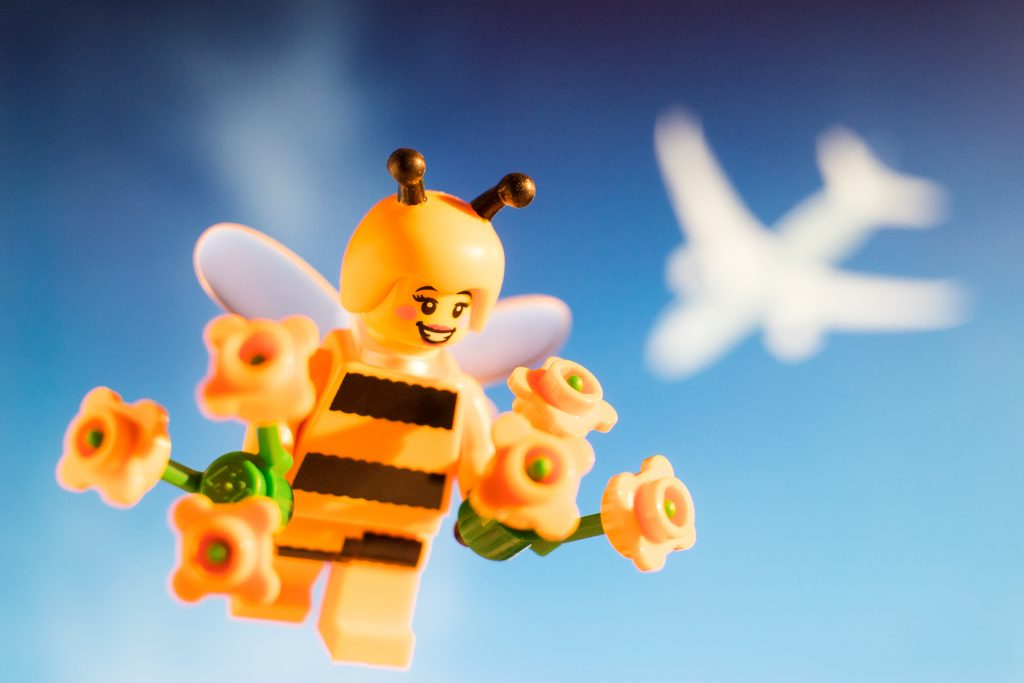 Tony Tulloch
Tony is a mad-keen amateur photographer and a born again AFOL. He is a huge fan of Lego minifigures and City sets. Tony has started to catalogue his plastic in, what he hopes, is a visually pleasing and an entertaining way.
He likes puppies, wishes for world peace, and is avid supporter of the Google+ platform. In a previous photographic life he collected Olympus branded Zuiko lenses. He now uses them on mirrorless cameras to promote the use of legacy glass in the digital realm.
Although Tony dabbles in different social media platforms, you are most likely to find him on Google+:
https://plus.google.com/+TonyTulloch

R E WOLF
I'm Ryan, a software geek for a paycheck, a nature photographer for sanity, and I also collect LEGO minifigs. I puttered with toy photography a few years ago, drifted away from it, then found myself dabbling at it again, especially when the weather of yet another nasty, New England winter combined with a health issue to keep me at home far more than my creative needs could stand. I realized the toys I was "collecting" [read: gathering in a box] were right there, waiting on me to pay attention. They are all just tiny, quirky characters, each with a story to tell, and I'm the guy they are counting on to make that happen.  
I've since come to enjoy shooting toys more and more; no longer just a means to keep me creative, it's become just as much a passion as photographing wildlife or moonrises or autumn foliage. And discovering the Toy Photographer community on G+ has been huge! I have been educated, inspired, encouraged… and, most importantly to me, amused beyond all expectations.